Plumber & Plumbing Contractors
Serving Boise, Meridian, Nampa, Caldwell, Mountain Home, ID and surrounding areas and Ontario, OR
Plumbing Contractors in the Boise, ID
Franklin Plumbing is the company for you if you need an emergency plumber, new plumbing installation in residential or commercial properties, or plumbing repair services. We also repair, sell and install water heaters and water softeners.
Call
208-323-0824
 or
208-319-6961 
and we will be happy to help you with any of your
 property's plumbing needs
 whether it be for a remodel, new construction, or just some minor repairs
. 
No job is too small or too large.
Our technicians are honest
, fair, and reliable.  
You can count on us!
Residential & Commercial
Plumbing Services
We are highly trained plumbing contractors.  We can help you with residential and commercial remodels, new construction, repairs, and more.
Water Heater
Replacement & Repair
We repair, 
maintain, 
replace, and provide new installation of water heaters in residential and commercial properties.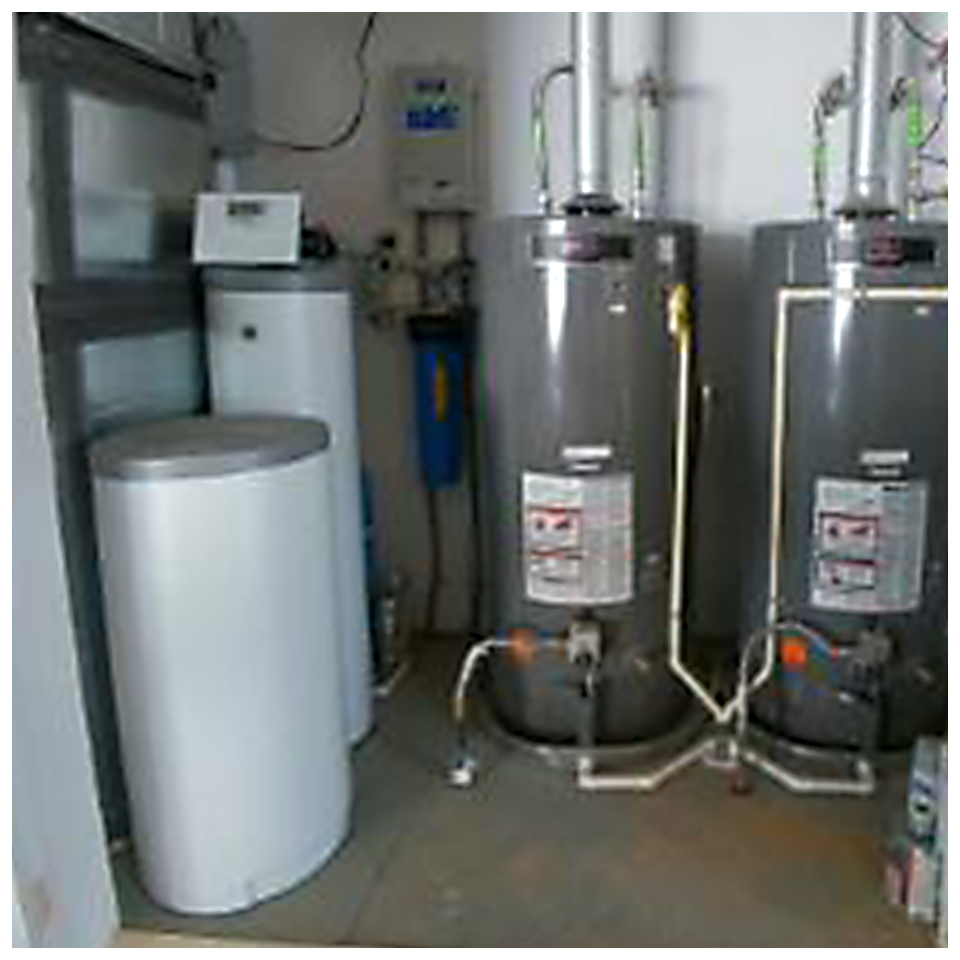 We 
provide 
repair
s
, maintena
nce
, replace
ments
, and new installation of water softeners in residential and commercial properties.
Call us at 
208-323-0824
  with any questions regarding your plumbing services in Boise, Nampa, Mountain Home, ID and Ontario, OR and surrounding area.
"Franklin Plumbing Is great!! Really appreciate Kevin's help! He quickly found and fixed the cause of a leak in my bathroom. Not only that... he gave me phone number for Delta, helped me find model number for broken part, and helped me get the replacement part for free! He also searched for possible water damage and gave me great tips for preventing leak issues in the future. Big Thank You!!."
– Patty